This medium sized rabbit is a relatively new breed of rabbit that was inspired by the book 
The Velveteen Rabbit

 
by Margery Williams. These rabbits are a mixture of the Mini Rex and the English Lop...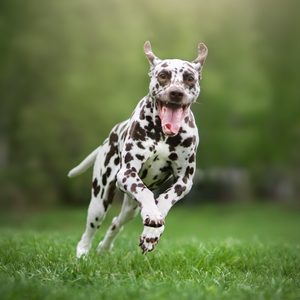 Arguably one of the most recognizable breeds of dog, the Dalmatian is a medium sized, short haired dog whose coat pattern is a white background with black- or liver-colored spots all over.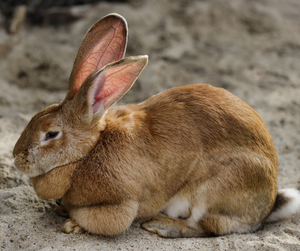 Flemish Giants are the largest recognized breed of rabbit, weighing 1
1
-20lbs and reaching 2-4ft long. These large rabbits were originally created as a utility breed that could be used for both meat and fur.