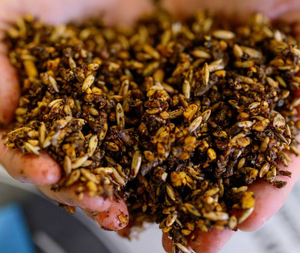 Handling and storing horse feed during the hot and muggy summer months can be a challenge. Here are 6 tips for keeping feed fresh during the summer.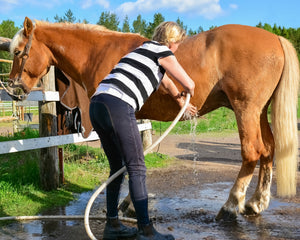 Not only do the 
summer
 months bring warmer temperatures and longer days, but they also bring more opportunities to ride and compete with your horse. As temperatures rise, so do the risks of your horse experiencing 
heat-related
 stress, such as dehydration and 
heat
 stroke. 
Parasites are becoming resistant to current deworming products. This causes de-worming products to be less effective. Horse health can be adversely affected by a heavy parasite burden...