This medium sized rabbit is a relatively new breed of rabbit that was inspired by the book 
The Velveteen Rabbit

 
by Margery Williams. These rabbits are a mixture of the Mini Rex and the English Lop...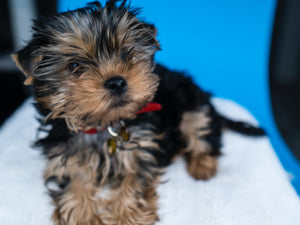 The Yorkshire Terrier was originally founded in England in the mid-1800s as rodent management but has since become one of the most popular lapdogs in the US!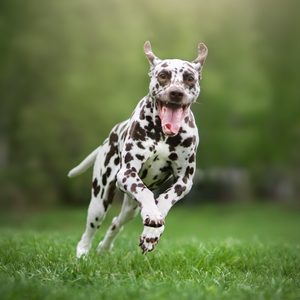 Arguably one of the most recognizable breeds of dog, the Dalmatian is a medium sized, short haired dog whose coat pattern is a white background with black- or liver-colored spots all over.