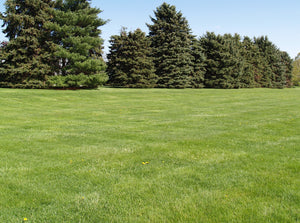 Mechanical aeration alleviates soil compaction in established turf. Compaction occurs primarily in the soil surface. A compacted layer as thin as one-fourth to one-half an inch can greatly impede water infiltration and gas exchange between soil and atmosphere.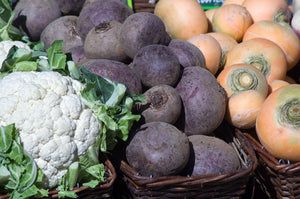 Fall cold crops are crops that grow as the days get shorter and cooler. 
The soil must be permeable to the roots of these cold crops so that they can develop into edible sizes. It is also best when planting root crops to make sure your soil is phosphorous and potassium rich and 
somewhat nitrogen
 poor.
Several customers are complaining about Wasp, Hornets, Cicada Killers, and Yellow Jackets being extremely aggressive this year.  Fall is the time that we will notice an increase in the activity of 
wasps
 and bees.